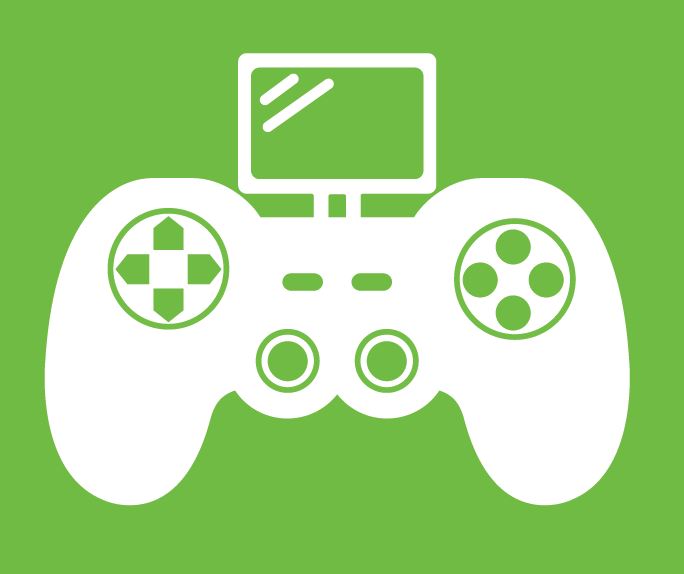 Training program for those who want to fly unmanned
aircraft system (drone) for recreational purposes
in responsible, safe and legal way!
RECREATIONAL

PROFESSIONAL Training program for those who want to fly unmanned
aircraft systems (drones) for commercial purposes
or conduct increased risk flight operations!
Civil aviation has, to this point, been based on the notion of a pilot operating the aircraft from within the aircraft itself and more often than not with passengers on board. Removing the pilot from the aircraft raises important technical and operational issues, the extent of which is being actively studied by the aviation community. Remotely Piloted Aircraft System (RPAS), commonly referred to as drones, operator, remote pilot and the rest of remote flight crew members are important part of whole system and should have to be trained in sufficient way and examined before executing any RPAS operation which can cause any risk to other airspace users as well as people, environment and properties on the ground.
Knowledge and Skills
Remote RPAS training provides theoretical knowledge and practical skills for beginners as well as professional users who want to be qualified  to operate legal
Safety
As RPAS become more accessible to everyone safety to people and surrounding objects is one of the most important issues – users should understand the main principles to fly safe and responsible
Requirment
In many countries certificate of competence at approved training centre is already a requirement from national aviation authorities to obtain specific flight permissions
New Applications
Application training gives the opportunity to  expand practical skills and  opens new opportunities for leisure or professional business
With the advances of technology and increased availability over time the use of drones in the civil sector has been growing very rapidly in recent years. At the moment, anyone can buy a drone with a simple control system and a high-resolution camera to view the world from another perspective. However, it should be remembered that they are not always harmless toys – a wide range of rules and regulations are applicable when flying a drone, as well as practical advice from industry professionals can significantly increase safety and provide additional knowledge about the opportunities offered by these technologies.
TSI/APAC conducts theoretical and practical training for 2 categories in accordance with the local and international requirements for unmanned aircraft systems (UAS).

RECREATIONAL DRONE PILOT TRAINING
Training program for those who want to fly unmanned aircraft systems (commonly referred to as drones) for recreational purposes in responible, safe and legal way!
THEORY COURSE
Provides general knowledge of:
– current legislation;
– working principles of unmanned aircraft systems (UAS);
– basic and specific UAS control functions;
– basic safety rules;
– potential hazards;
– best practices for safe and legal flights.
PRACTICE
– classroom training on simulators
– field training with certified professional instructor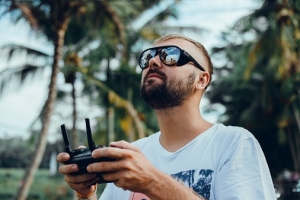 You just bought a drone and want to learn how to use it?
WE CAN HELP YOU!
DURATION: 6 hours
 INDIVIDUAL PRICE: 220 EUR* GROUP PRICE UPPON REQUEST

PROFESSIONAL RPAS PILOT/OPERATOR TRAINING
Provides a common basis for the acceptance of pilot and crew competence in relation to the operation of remotely piloted aircraft system (RPAS) with a Maximum Take-Off Mass (MTOM) of less than 25 kg that are used under Visual Line of Sight (VLOS) or Extended VLOS (EVLOS). This training is applicable to all persons involved in RPAS operation and includes useful knowledge and practical examples to become professional and reliable operator.
| | Designed for EASA "Specific" category |
| --- | --- |
PART 1 - THEORY
Theory course consists of 9 modules to provide required knowledge and understanding about safe and professional use of RPAS:
M1 – Introduction;
M2 – Applicable Regulations;
M3 – RPAS General Knowledge;
M4 – Human Performance;
M5 – Meteorology;
M6 – Navigation;
M7 – RPAS Operations;
M8 – RPA Piloting;
M9 – Communication.
PART 2 - PRACTICE
Practical training involves:
P1 – RPA Simulator
P2 – RPAS Operation Plan Preparation;
P3 – In-Field Training;
P4 – RPAS Operation Simulation
* – Practical training is optional
EXAMINATION
To be awarded with the certificate candidate must successfully pass both
– Theory Examination; and
– Operational Assessment.
(Theory Examination must have been successfully passed prior to any Flight Operation Assessment)

Training plays fundamental part in the safety, efficiency and cost base
WE CAN HELP YOU!
DURATION: full training and examinations starting from 4 days
PRICE: starting from 700 EUR
We work closely with Latvian Association of Remotely Piloted Aircraft Systems (LARPAS) and are able to offer a discount to LARPAS members.
Please get in touch for further information.